About  
Us
McCabe CPA Group – Accounting, Audit and Consulting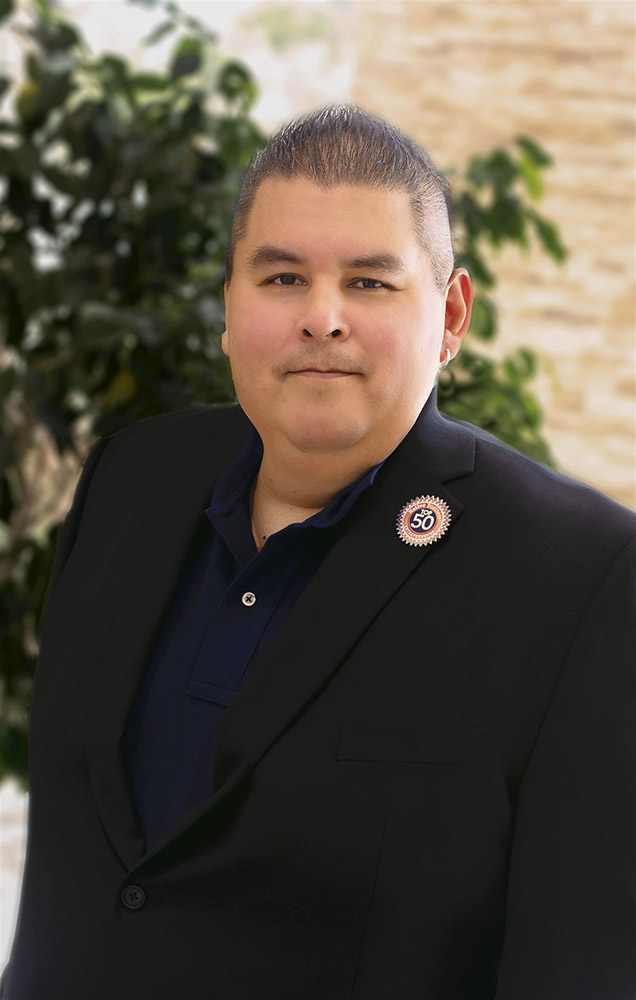 Sean has enjoyed over a decade of working with and for governments and not-for-profit organizations in management, regulatory and consulting roles. He has been fortunate enough to assist governments in achieving their financial and operational goals. Sean also served as a significant consultant to the production of the Native American Finance Officers Association's GASB 34 implementation guide. Sean is a recognized speaker on the National Indian Gaming Commission's speaker series providing training and advice on relevant governmental audits and operational issues. Additionally, Sean was recently selected to serve on the American Institute for Certified Public Accountants Minority Initiative Committee.
Some of Sean's relevant past work experience include:
Accounting and Consulting – Governmental
Sean is a full blooded Dinè from the Fort Defiance Chapter and holds a Bachelor's Degree in accounting from Fort Lewis College. He is a licensed Certified Public Accountant in the State of New Mexico and a member of the New Mexico Society of and American Institute of Certified Public Accountants.
OUR TEAM
Our mission is to provide exceptional services and value to Native American communities in their journey toward self-determination in economic development, bringing expertise in accounting, public policy, business, planning, management, and health care. We've assembled a professional staff that bring years of expertise and understanding to produce the best in service results when it comes to our delivery.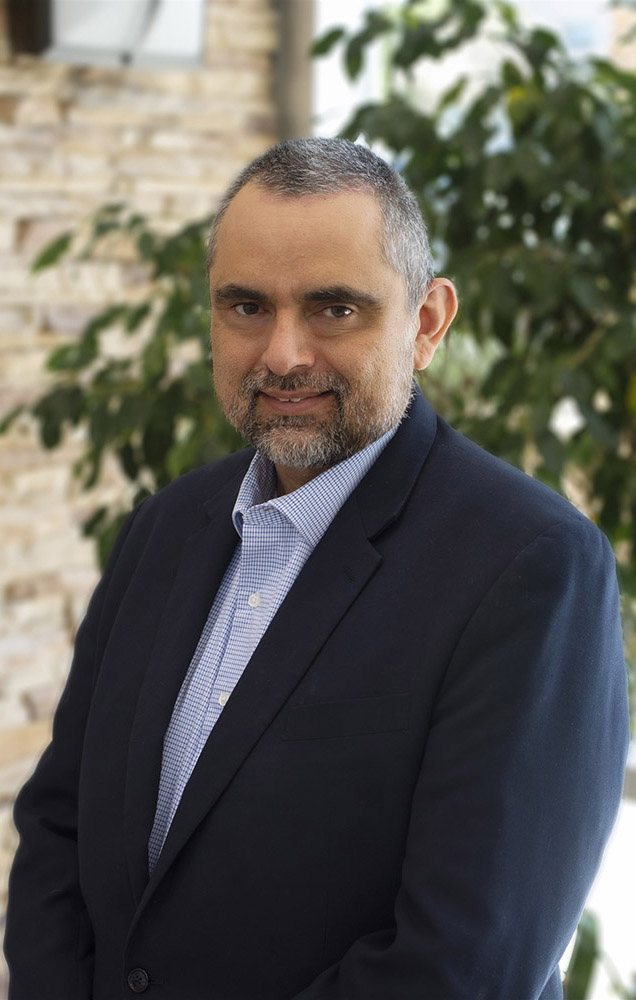 Dr. Juan Massey
Principal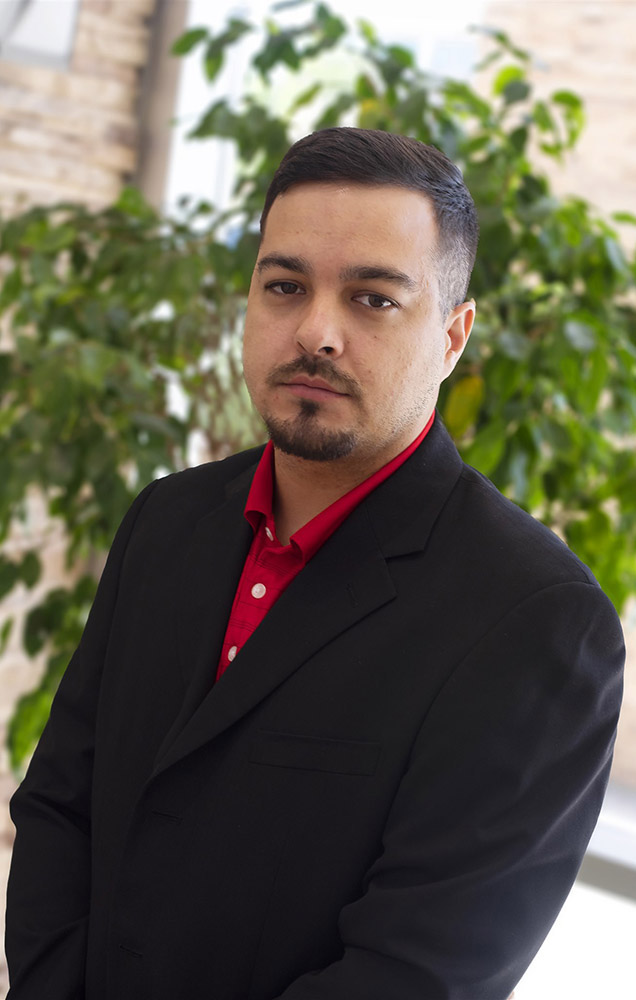 Beau Natay
Sr. Accountant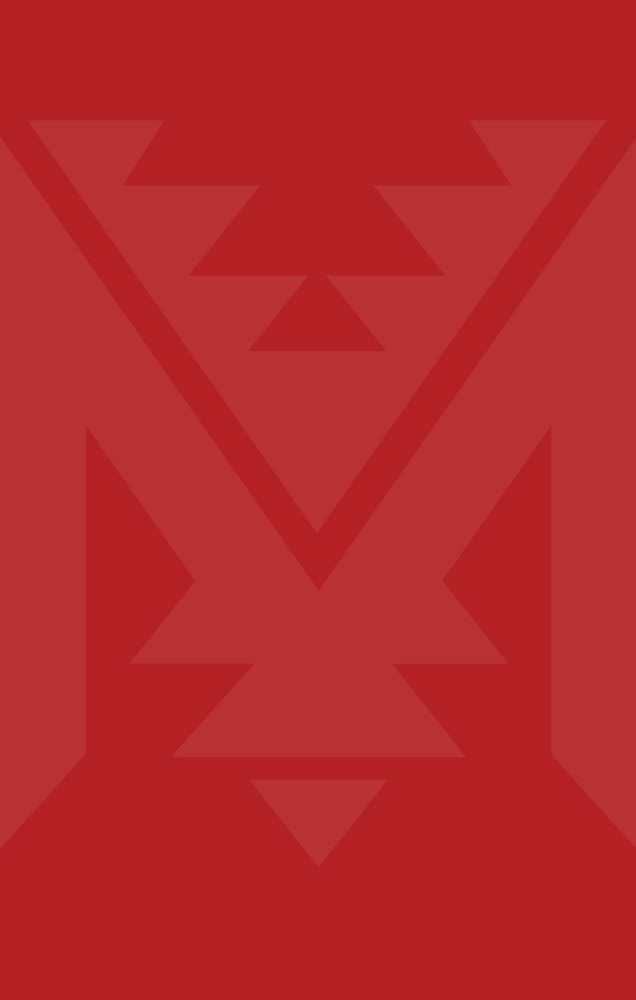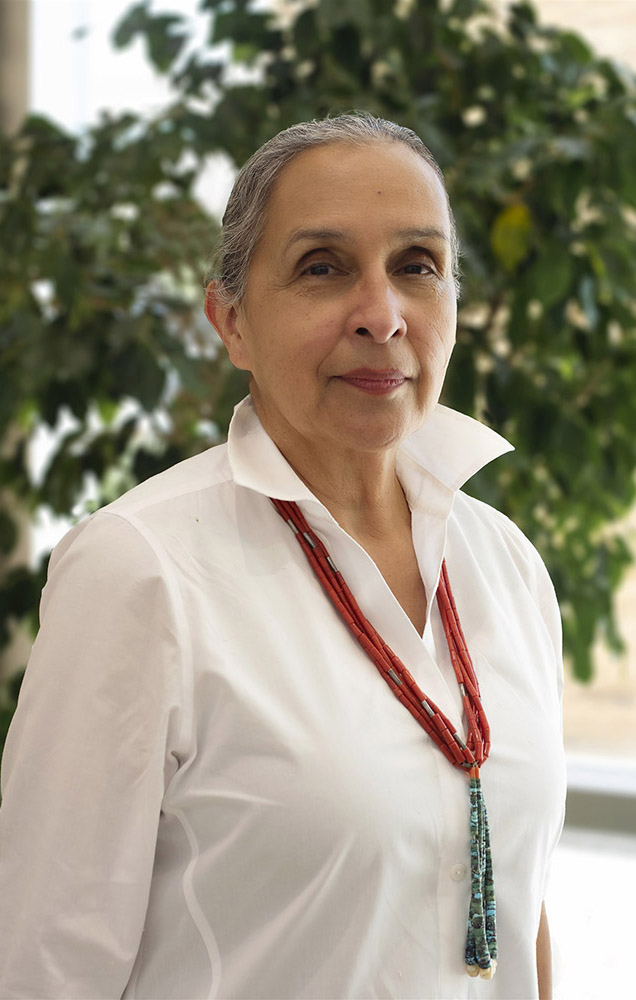 Dr. Melvina McCabe
Health Policy Advisor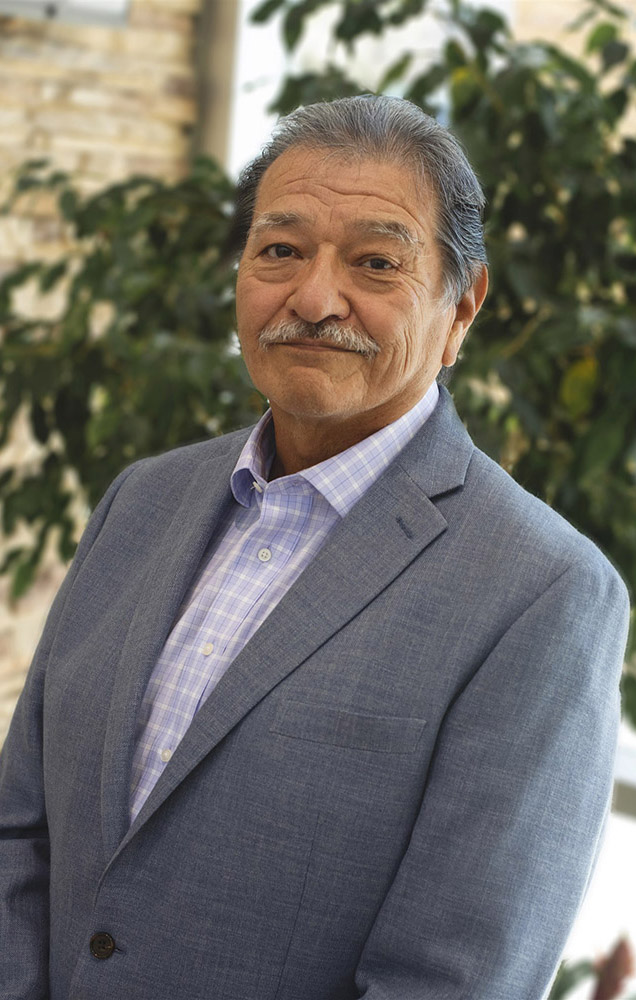 Hank McCabe
Policy Advisor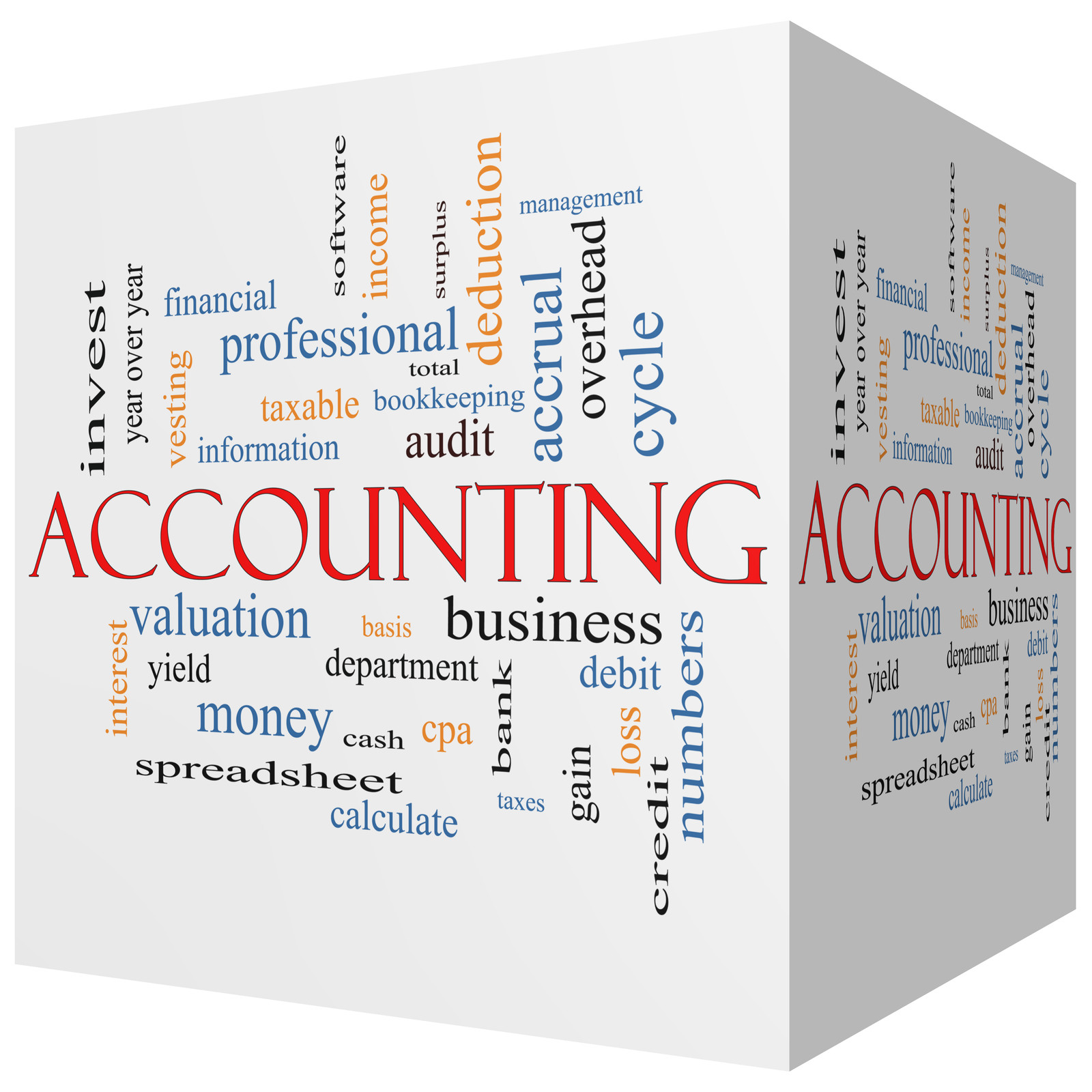 We have all the right tools, let us 
Help You